August 1214, 2016, fujian kebo intelligent measurement and control with target type pipe flowmeter, insulating clamp cover model, temperature, pressure compensation, insert type, clamp, scalable online intelligent target flowmeter, electromagnetic flowmeter and intelligent electromagnetic water meter and other products up to take part in the xi 'an qujiang international exhibition center at the exhibition of 2016 western boiler, booth # 557. Welcome to the cooperation and manufacturers!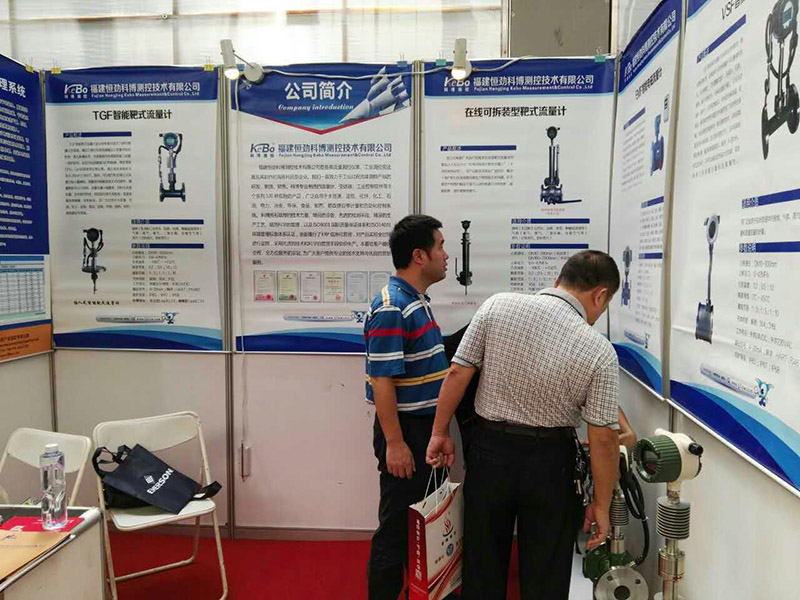 At the exhibition, the cobo measurement and control meter attracted many new and old customers to stop and negotiate. Target flowmeter measurement with high accuracy, fast response degree, good repeatability, simple installation and maintance by customer affirmation, the intelligent electromagnetic flowmeter is the most advanced technology research and development of the intelligent electromagnetic flowmeter, can measure the lower conductivity of the fluid flow.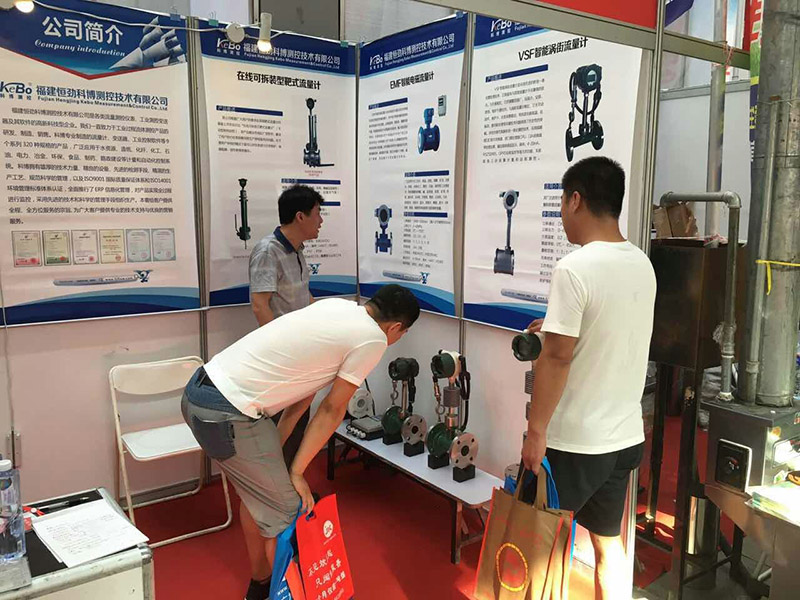 Through product display, customer solution and peer communication, the popularity of the product has been further spread and improved.